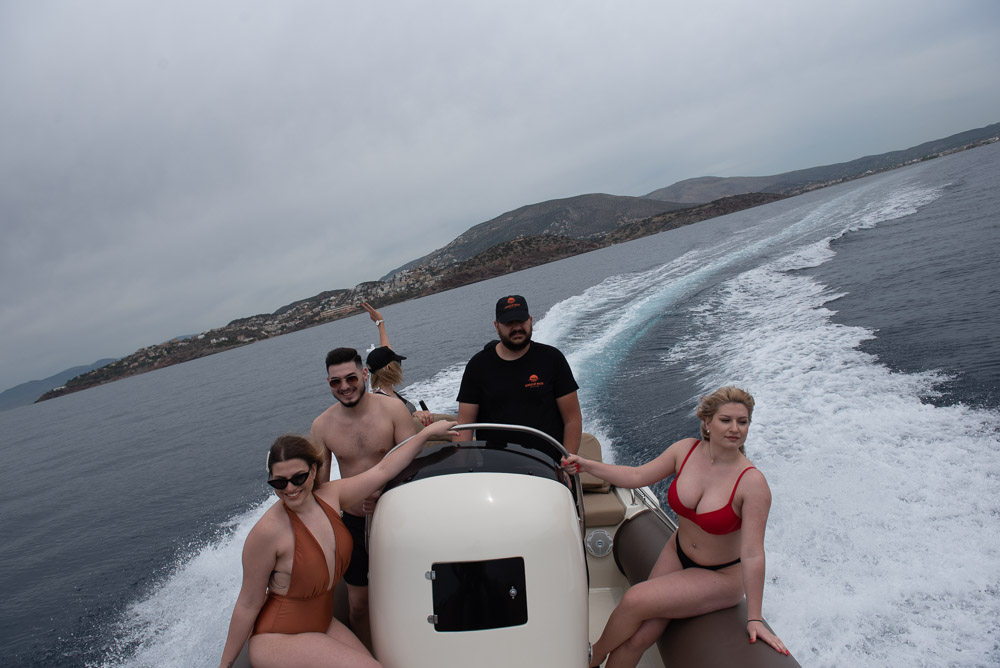 Our company has designed for you excursion packages to offer you an unforgettable day!
Choose one of our recommended cruises or come and let us organize together the cruise you have been dreaming of!!
Provided : snorkeling, snacks, fruit, and soft drinks.
In addition, we provide free transportation to and from your hotel.
Live a wonderful experience!
FULL DAY PROPOSAL 1: Vani, Arkoudes, Agathia, Triades, Kalogries, Agios Ioannis, Sykia & Cave, Kleftiko , Gerontas, Provatas, Fyriplaka, Tsigrado,
Gerakas
FULL DAY PROPOSAL 2: Best places of Milos, Kimolos, Polyaigos
HALF DAY PROPOSAL 1: Vani, Arkoudes, Kalogries, Sykia & Cave, Kleftiko
HALF DAY PROPOSAL 2: Arkoudes, Klima, Plathiena, Fyropotamos, Mandrakia, Sarakiniko