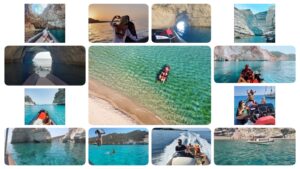 – We design services to suit your needs
– We have complete suggestions on how to spend a special day
– Our boats are new built in and meet all latest high safety standards.
– The maintenance and control is carried out only by certified – specialized engineers who guarantee the excellent condition and seaworthiness of the boats.
– Our staff is fully qualified in sea transfers.